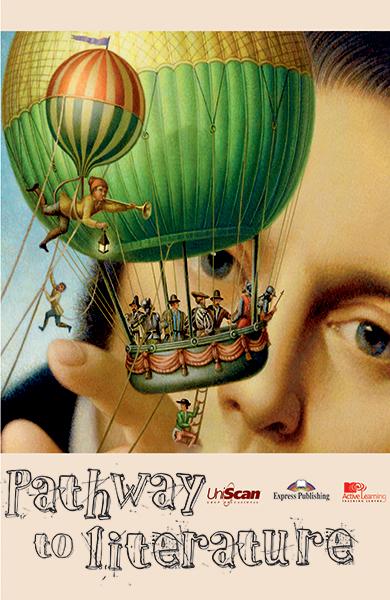 Pathway to Literature

Locatie Online
Teaching literature in our nowadays society is a challenge in itself but teaching literature to teenagers might seem a daunting task from the start. How can we turn this round? How can we make the Literature class engaging, entertaining and real? These are some of the questions we will try to answer together at our workshop "Pathway to Literature". We are going to address the 21st century learner in a new manner and present the literary works not only in the written form but also in the audio-visual format with many engaging activities. Analysing characters, talking about settings and plots, finding whose point of view is presented in the literary work and many other literacy techniques – all these and more can be seen and presented from a fresh perspective that can challenge students and make them place ideas in events into a different perspective.
Eliza Raduca
Eliza is a teacher, international speaker and presenter whose main educational interests have always been related to finding solutions to the needs of students and teachers alike. She has participated as a speaker in various conferences and seminars in our country and abroad in Greece, Bulgaria, Moldova, Germany driven by her desire to enlarge the perspective of her professional development. What she has always valued, as part of her development, has been the meaningful interaction between the trainer and the trainee and she has always enjoyed both perspectives, as they both contribute to our professional and personal growth. She has always been in search of improvement and innovation as she believes that the future of education depends on the development and the proper usage of a blend of technology and efficient teaching techniques.
She is a CELTA certified teacher, BETA and ASMERO affiliated, holds a BA in Philology - Foreign Languages (Arabic, English) - the University of Bucharest, and a Master of Science in Political Science - the National School of Political Sciences and she has also taken part in the Oxford Teachers' Academy Masterclass – the University of Oxford, Department for Continuing Education & Oxford University Press.