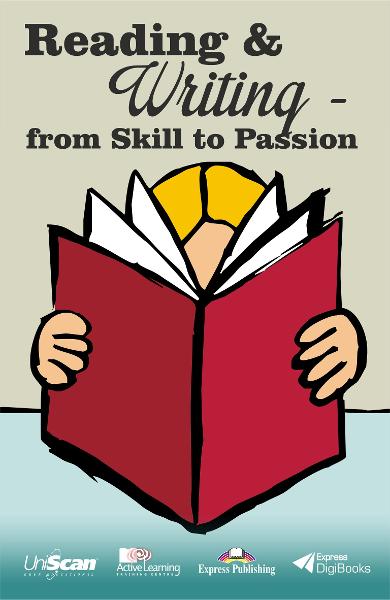 Reading & Writing - from Skill to Passion

Locatie Online
Reading & Writing - from Skill to Passion
As teaching Reading and Writing nowadays is a challenge in itself, we will try to find together techniques and ideas to creat the appropriate classroom environment in order to develop these two important skills. We are going to try to take a step even further into our students' development and attempt to find together a magical solution that will make Reading appealing and fun, thus hopefully planting the seeds of future passionate readers.
Eliza Raduca
Eliza is a teacher, international speaker and presenter whose main educational interests have always been related to finding solutions to the needs of students and teachers alike. She has participated as a speaker in various conferences and seminars in our country and abroad in Greece, Bulgaria, Moldova, Germany driven by her desire to enlarge the perspective of her professional development. What she has always valued, as part of her development, has been the meaningful interaction between the trainer and the trainee and she has always enjoyed both perspectives, as they both contribute to our professional and personal growth. She has always been in search of improvement and innovation as she believes that the future of education depends on the development and the proper usage of a blend of technology and efficient teaching techniques.
She is a CELTA certified teacher, BETA and ASMERO affiliated, holds a BA in Philology - Foreign Languages (Arabic, English) - the University of Bucharest, and a Master of Science in Political Science - the National School of Political Sciences and she has also taken part in the Oxford Teachers' Academy Masterclass – the University of Oxford, Department for Continuing Education & Oxford University Press.