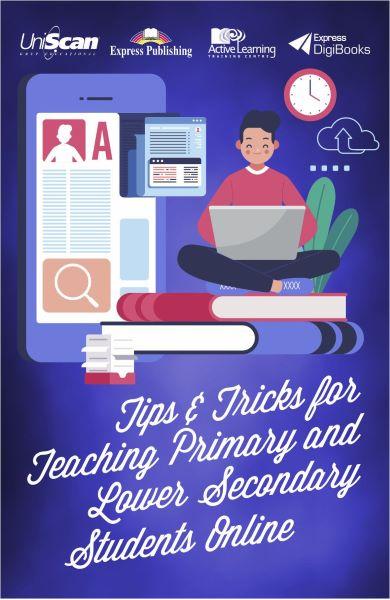 Tips & Tricks for Teaching Primary and Lower Secondary Students Online

Locatie Online
This workshop is an invitation to mingling 21-century technologies, to reflection, creativity, inspiration and interaction so as to bring distance learning closer. We are all in front of a new beginning during the pandemic situation, but we ought to find ways to go on and overcome the new challenges.
During this workshop you will experience interactive activities that help you capture your students' attention in the online environment and develop the language skills required by the curriculum. We will share tips and tricks on how to teach English in a smart digital way.
Loyss Ciurar
ELT activity is part of Loyss's life and development. She started teaching in 2009 during her studies. In 2012 she was involved as an International Coordinator of teaching programs in Croatia, Serbia and Romania. She has been working extensively with all age groups, from kindergarten children to adults, and has been teaching a wide range of courses. Loyss continued as a translator/interpreter, teacher trainer and teacher in the International Education System. She is currently an ELT Consultant within Uniscan Grup Educational and Express Publishing. Her belief in the teacher's power of inspiration and motivation guides her through a continuous journey of challenging teachers to be the ones who save, shape, and raise generations and nations.