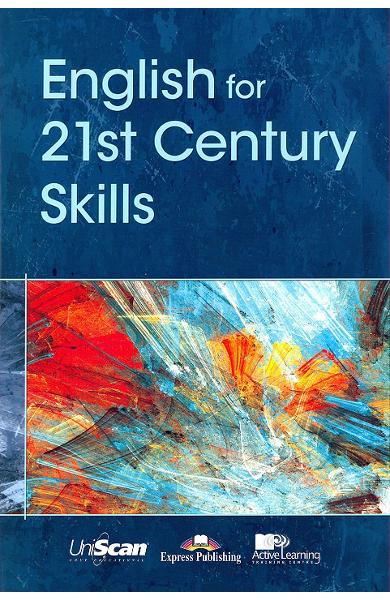 English for 21st Century Skills
Acest produs nu mai este la vanzare. Vedeti mai jos alte produse similare disponibile.

Locatie
CONSTANTA - Colegiul Național Pedagogic Constantin Brătescu, Strada Răscoalei 1907 nr. 42
TARGU JIU - Școala Gimnazială "Alexandru Ștefulescu" Str. Eroilor nr. 32
Creativity is one of the main things that stand at the basis of the evolution of the humanity, helping us to adapt and face the challenges every century brings with it. Here we are, teachers of English, standing in the middle of the process, always adapting ourselves to give the best guidance to our students for what is yet to come.
"English for 21st Century skills" is a workshop centered on the ideas of innovating and exploring the ELT.
What is there left to discover about the 21st Century approach to teaching? What other skills, besides the learning skills, are there to be developed and why?
We are kindly inviting you to explore together some inspiring activities that we can use to incorporate and develop the 21st century skills in our classroom activities to help our students develop their life skills needed for a world constantly evolving.
Free resource materials for teachers will be available to ease our work.
All participants will receive a Certificate of Attendance.
Ileana Briceag
Ileana Briceag is a teacher of English with many years of experience in the school system, which have helped her develop her own teaching philosophy that guides how to help students succeed in the classroom and beyond. Her strong beliefs that one's school education goes hand in hand with personal development, a process which leads to the greater good of the society we live in, kept her close to continuously studying ELT methods and always searching for new approaches to involve not only learning English, but also developing one's life skills to fulfill self-development. She is currently an ELT Consultant within Uniscan Grup Educational and Express Publishing.