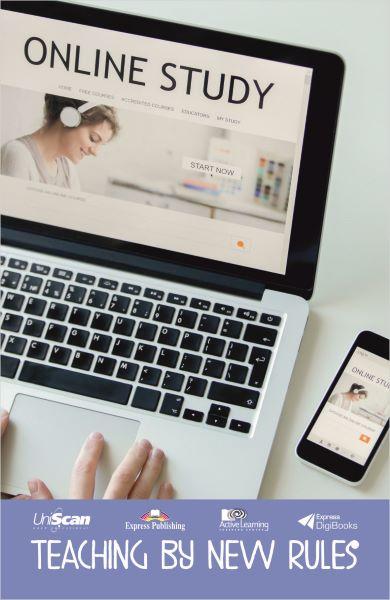 Teaching by New Rules
Acest produs nu mai este la vanzare. Vedeti mai jos alte produse similare disponibile.

Locatie Online
Online teaching may have started like a must, but if we have the courage of going into it, we may find out it that it is challenging and captivating. Provided that we keep really teaching, that we bear in mind the curriculum and we adjust the strategies and techniques we know to technology, so as we may continue to do GW & PW with our students, to develop all skills, to continue to use textbooks, activity books or grammar books. At this moment it's like blending past and future in order to create the present.


T
his workshop will take you through interactive activities for primary, secondary and high school students that will show you how to unlock the knowledge of online teaching & learning, which is simply there, in your hands, in your brilliant minds. Nothing new. Just a couple of new rules.
Simona Popa
Simona is a teacher of English and psychologist who is currently the managing director of Uniscan Grup Educational and Active Learning Training Center. She strongly believes the key to success and happiness in life depends on the way we get educated, and thus, parents and teachers have the most demanding job ever. She thinks language teachers give people the most precious tool humanity has ever discovered and has spent a long time on designing, self-developing and learning programs, rethinking education holistically and humanistically so as to lead us to discover and understand our true selves, so as to make sense of our life experiences and use our emotional and intellectual potential to enable us to feel the bliss of being. She runs self-development programs for teens and adults who want to go on a journey of self-discovery through psychodrama and training programs for teachers and parents.